What are Andy Warhol's 5 most expensive works?
ASSOCIATED PRESS
---
Rembrandt. Monet. Picasso. van Gogh.
Works by masters like these have fetched millions — insane millions — from art collectors.
But Pittsburgh's own Andy Warhol is no slouch when it comes to fetching big coin for his pop art pieces.
Born Aug. 6, 1928, in humble circumstances, Andrew Warhola dropped the final "a" from his last name, called himself Andy and went on to be one of the most renowned artists of all time.
Andy Warhol's iconic images of soup cans, Elvis, Marilyn Monroe and more essentially defined the pop art movement and have sold for prices rivaling the best of works.
Warhol grew up in Pittsburgh's Oakland neighborhood, where his father Ondrej Warhola, was a construction worker, and his mother, Julia Warhola, was an embroiderer.
He went on to be an international influencer not just in art but in film, fashion, celebrity, new wave and punk music, new media and consumer culture.
Warhol is immortalized in his hometown with the seven-floor Andy Warhol Museum on the North Side.
The museum is planning Andy's 90th Birthday Party for 10 a.m.-5 p.m. Aug. 4, with family friendly art-making activities, demonstrations, gallery talks, a photo booth and cupcakes.
Come wish Andy Warhol a happy 90th birthday, and earn a stamp for your Summer Adventure map! #summeradventure18 https://t.co/xN2xySYZKW

— Carnegie Museums (@CarnegieMembers) July 23, 2018
New goal is to be back in PGH for Andy Warhol's 90th bday celebration (next year).. can u even imagine how lit those parties will be??

— the great state of.. Georgina (@bibimbetch) August 7, 2017
At 5 p.m. Saturday, head out to Warhol's grave in St. John Byzantine Cemetery, 1066 Connor Road, Bethel Park, for the "Figments: Conversations with Andy" art project. The event will include performances, music, birthday cake and a large Andy Warhol weather balloon launch.
Oh, by the way, in case you happen to have just over $438 million available, you can pick up Warhol's five most expensive pieces ever sold (prices not adjusted for inflation):
1. "Car Crash (Double Disaster)" — $105.4 million
Sold in 2013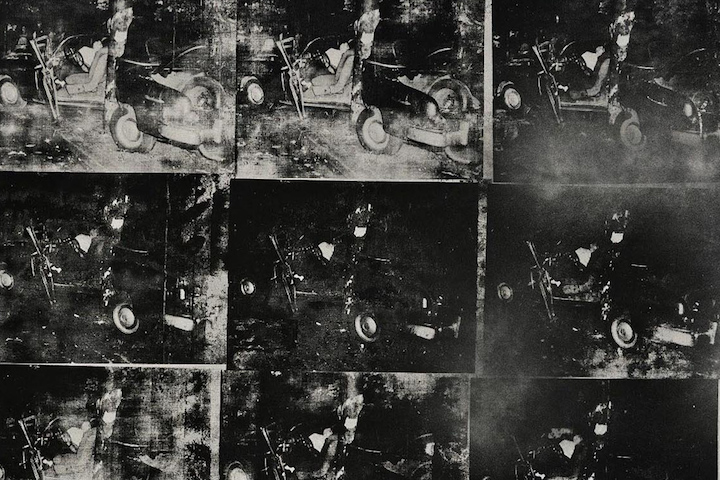 2. "Eight Elvises" — $100 million
Sold in 2008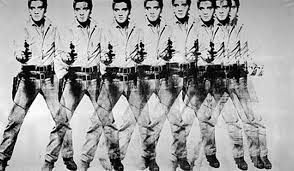 3. "Triple Elvis" — $81.9 million
Sold in 2014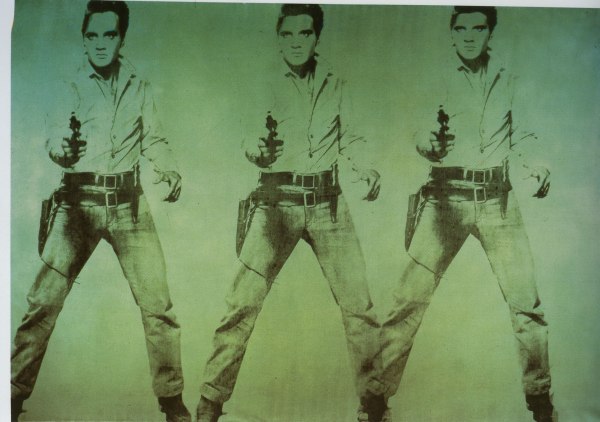 4. "Turquoise Marilyn" — $80 million
Sold in 2007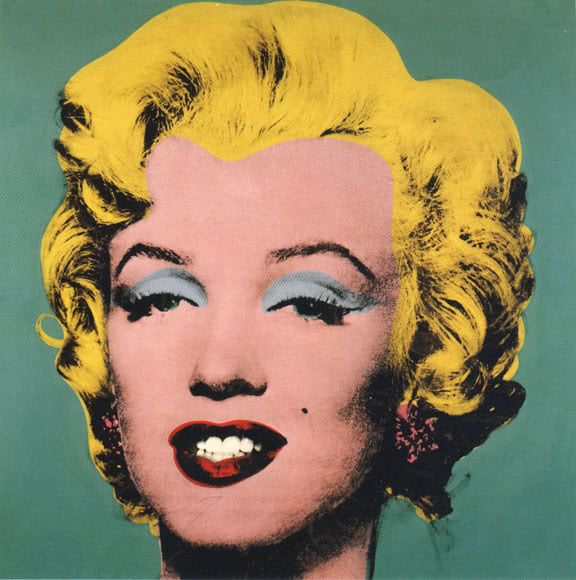 5. "Green Car Crash (Green Car Burning I)" — $71.7 million
Sold in 2017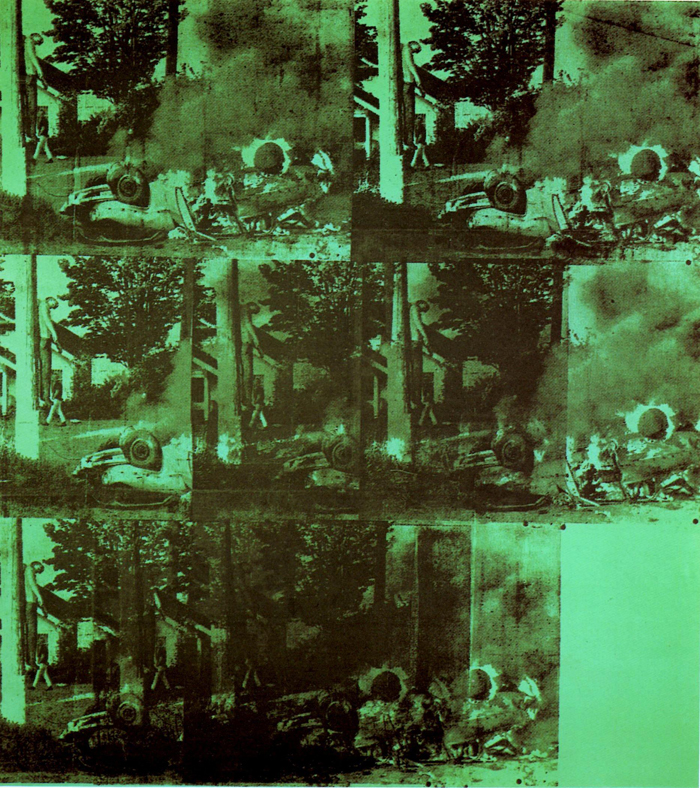 For more information on birthday festivities, visit warhol.org.
Shirley McMarlin is a Tribune-Review staff writer. Reach her at 724-836-5750, [email protected] or via Twitter @shirley_trib.