CMU researchers create self-folding origami, try for pasta that shapes as it cooks
---
Researchers at Carnegie Mellon University have created origami that folds itself.
But they aren't stopping with flowers, rabbits or small boats.
The researchers inside the Morphing Matter Lab , inside CMU's Human-Computer Interaction Institute, see a future where flat pasta takes shape when it boils, flat satellites unfold in space and furniture, shipped flat, self-assembles in your home or office.
Goodbye Ikea directions and that little tool.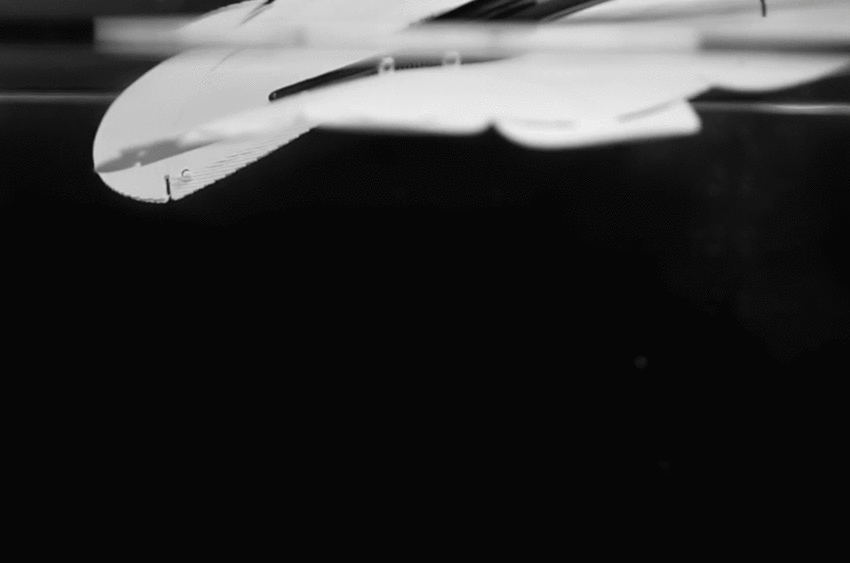 This flower folds itself when placed in hot water. Source: Carnegie Mellon University
The lab created the self-folding shapes using a common 3D printer and encountered a common problem with these printers, warpage. As the melted, thermoplastic used by the 3D printers cools, edges and surfaces warp.
"People hate warpage," Lining Yao, director of the Morphing Matter Lab, said in a statement. "But we've taken this disadvantage and turned it to our advantage."
Yao's team includes researchers and students studying materials science and engineering, mechanical engineering, computer science and costume design.
Yao and her team control the printer's speed and combine the warp-prone materials with rubber-like materials that don't warp. The printed objects are flat, but when placed in hot water, some of the material warps and some doesn't, giving the once-flat objects a 3D shape.
The process is elegant. The results are beautiful. It takes seconds.
"It's hard to imagine this being done manually," Yao said.
Thermorph from Morphing Matter Lab on Vimeo .
Yao joined the Human-Computer Interaction Institute in June. She is working with Barilla on creating flat pasta that takes its characteristic shape when boiled, according to CMU . Yao started her work on pasta while finishing her Ph.D. at the Massachusetts Institute of Technology's Media Lab. There, Yao and her team used gelatin as a base. Now, Barilla is shipping its semolina flour from Italy so Yao and the team can create flat pasta that actually tastes like pasta.
Shipping flat pasta could save nearly 60 percent of the packaging costs compared to traditional pasta and cut back on packaging waste, Yao said.
Her team is also working with UPMC to develop fabric that responds to sweat and temperature. It could lead to hospital gowns that can more efficiently keep patients warm or cool or shirt sleeves that roll up automatically and jackets that puff up when the temperature changes.
Yao presented her group's research this week at the Conference on Human Factors in Computing Systems in Montreal.
Aaron Aupperlee is a Tribune-Review staff writer. Reach him at aaupperlee@tribweb.com, 412-336-8448 or via Twitter @tinynotebook.