Cozy up with these 5 fall-inspired cocktails from Pittsburgh-area bars
Joyce Hanz
---
Cooler temps call for expertly crafted cocktails that are sure to warm you right up.
The Trib talked to bartenders around Pittsburgh and learned ingredients of their favorite fall drinks
Sip on one of these fall inspired drinks infused with cinnamon, ginger, pear and plum. Your cocktail just got cozy.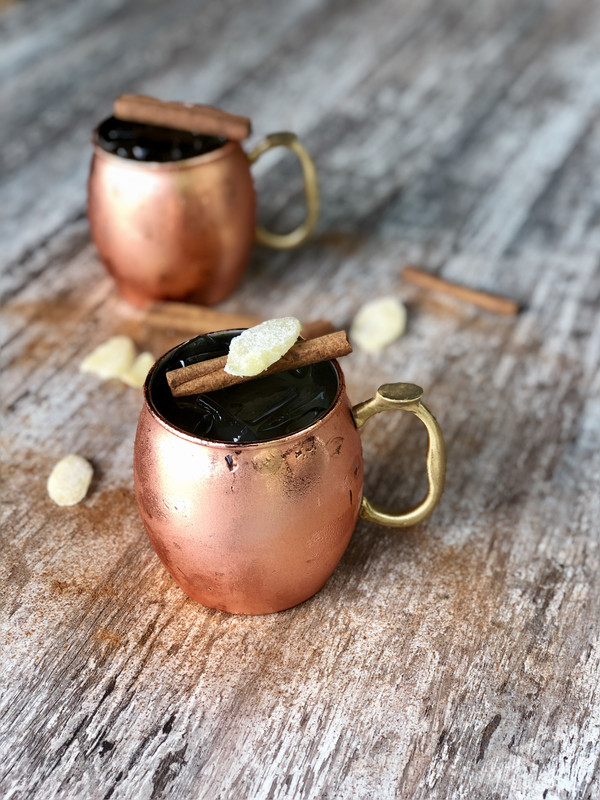 The Cinnamule from The Pub at 333 in Oakmont | Submitted
Cinnamule
The Pub at 333, Oakmont
• Spiced rum
• Cinnamon syrup
• Ginger syrup
• Lime juice
• Ginger ale
• Garnish with a cinnamon stick and candied ginger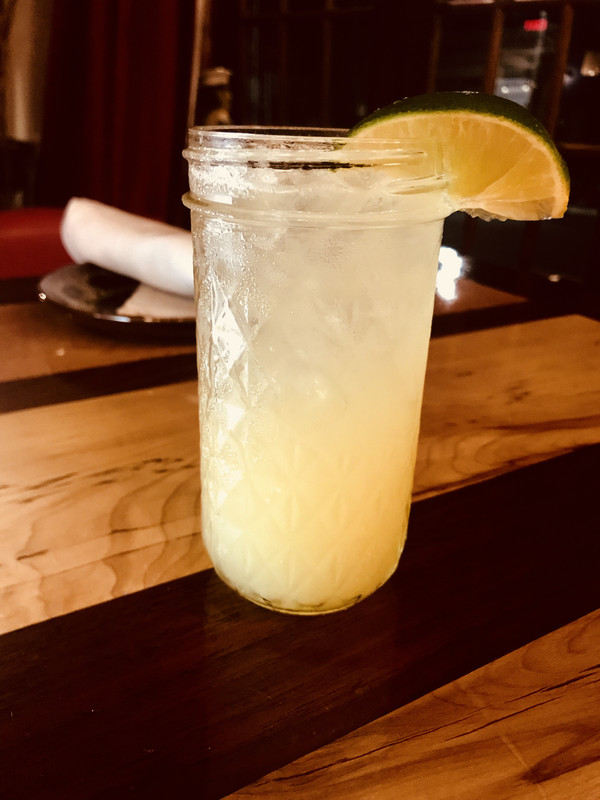 The Orchard Mule from Scratch Food & Beverage in Troy Hill | Submitted
The Orchard Mule
Scratch Food & Beverage, Troy Hill
• Stateside Urbancraft vodka
• Fresh juiced ginger and lime
• Rothman and Winter Pear Liqueur
• Finish with Threadbare Dry cider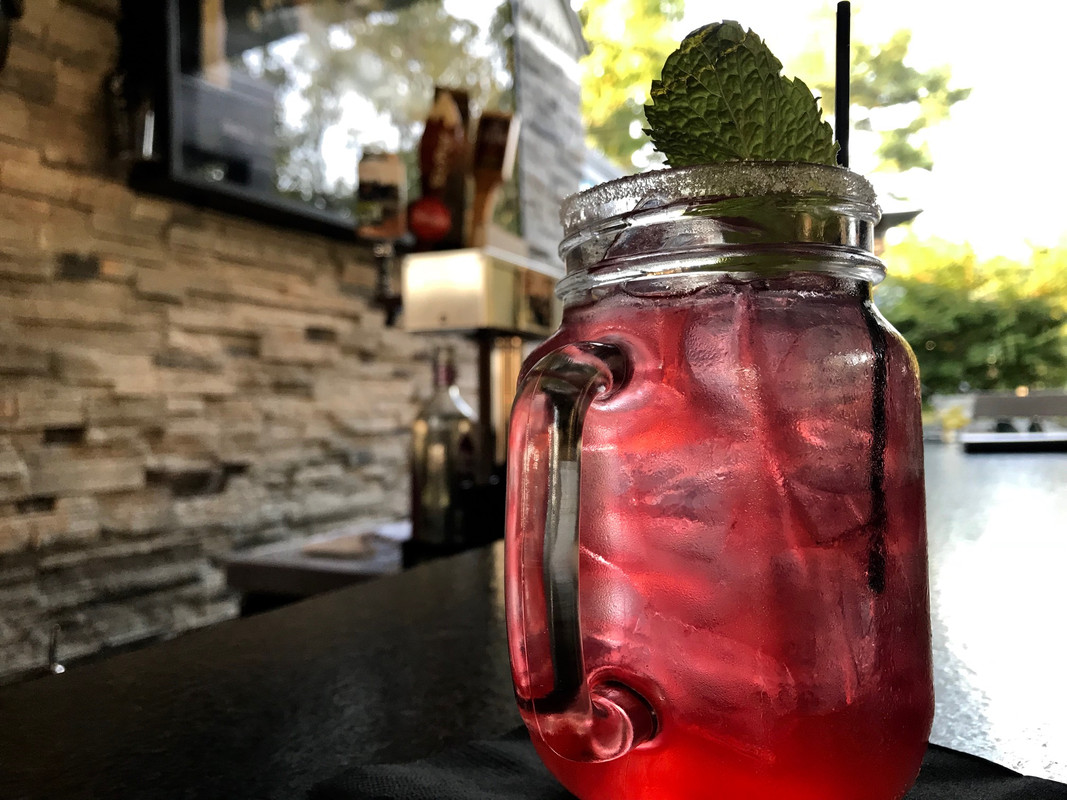 The Sugar Plum Mojito from Luke and Mike's Front Porch in Aspinwall | Photo by Joyce Hanz for the Tribune-Review
Sugar Plum Mojito
Luke and Mike's Front Porch, Aspinwall
• Fresh lime juice
• Plum maple syrup
• Muddled mint
• Muddled blackberries
• Blackberry liqueur
• Bacardi rum
• Splash of cranberry juice
• Garnish with sugar on the rim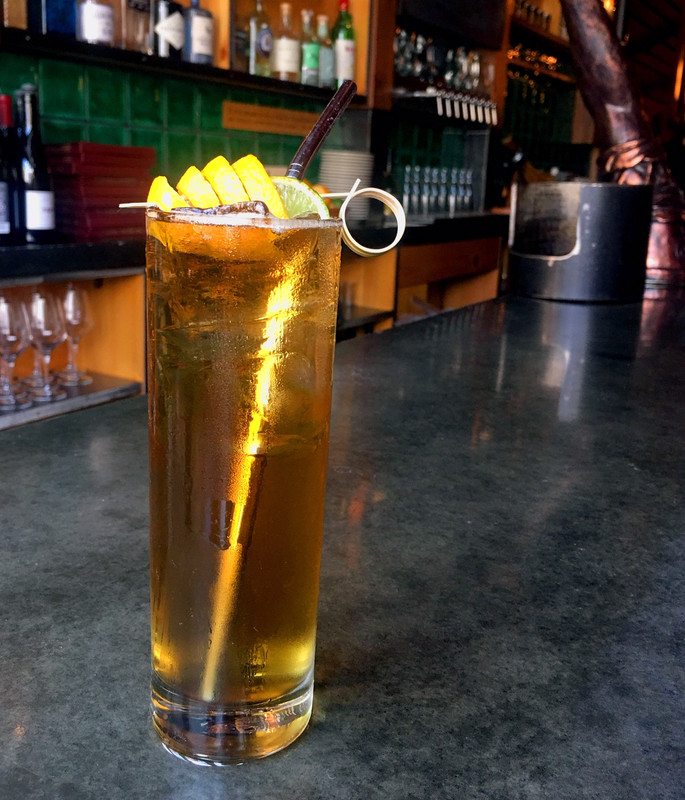 The Petalo Dorado from Morcilla in Lawrenceville | Submitted
Petalo Dorado
Morcilla, Lawrenceville
• Finca Hispana fino sherry
• Fernet Branca
• Lime juice
• Saffron tincture
Encourage Mint from Or, The Whale in Downtown | Submitted
Encourage Mint
Or, The Whale, Downtown
• Barrhill gin
• Honey
• Ginger
• Lemon
• A bar spoon of matcha powder
• Spearmint garnish