Fayette Co. shooting, circus, Antonio Brown dominate week's headlines
Shane Dunlap | Tribune-Review
---
Southwestern Pennsylvania made national headlines throughout the week for a shooting at a judge's office in Fayette County, an interstate search for missing Irwin children and chaos at the circus.
And as the region continues to grapple with the findings of last month's grand jury report detailing sexual abuse in the Catholic church, a class-action lawsuit filed this week demands that officials in Pennsylvania's eight Roman Catholic dioceses release the names of all accused priests.
A look back at some of the most-read and notable news from the week of Sept. 17:
MASONTOWN SHOOTING
Patrick Shawn Dowdell, 62, of Masontown, injured four people after opening fire at the office of District Judge Daniel Shimshock in Fayette County Wednesday. The incident has raised questions about security at local municipal offices as well as whether people with protection of abuse orders against them should be allowed to keep their weapons. A Fayette County judge issued an order against Dowdell after he allegedly threatened his wife.
The Masontown shooting was one of three such incidents this week: A woman wounded three people after opening fire at the office of a software company in Wisconsin Wednesday afternoon. She was shot by police. The next day, three people were killed in a shooting at a Maryland Rite Aid warehouse.
---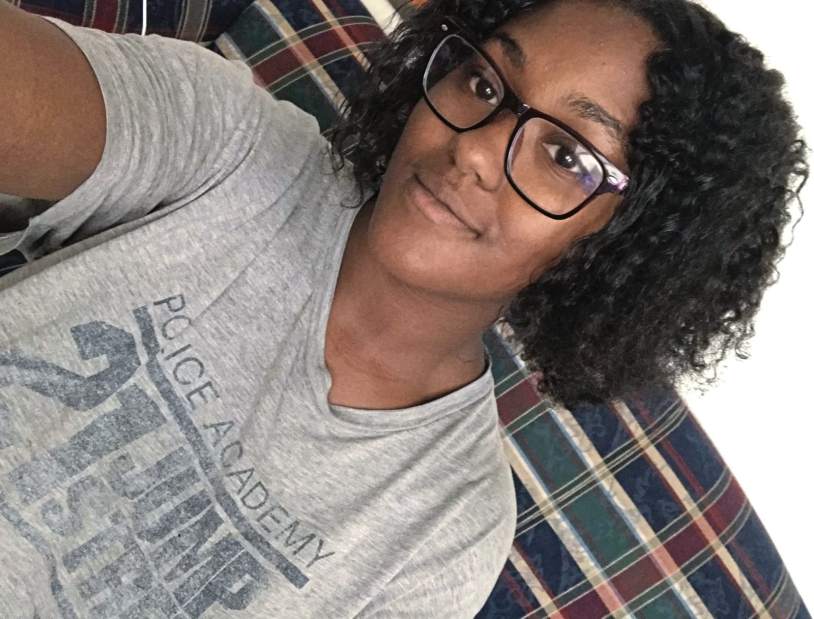 MISSING IRWIN KIDS AND MOM FOUND
Champale A. Humphrey-Boglow, 22, was located in South Carolina on Tuesday after police said she took her daughters, ages 2 years and 4 months, from their home in Irwin Monday. Humphrey-Boglow, of Colorado, is the mother of the children but does not have legal custody of them. Their biological father lives in Irwin, police said.
---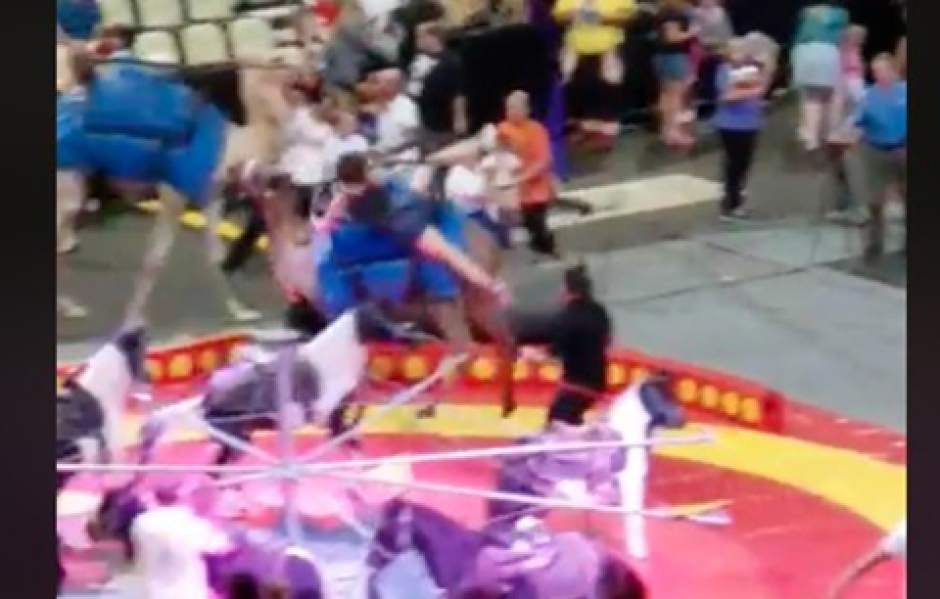 Photo by Ronald Smith via Facebook
CIRCUS CHAOS
Animal rights groups and a Pittsburgh City Council member weighed in after a camel performing at the Shrine Circus in Pittsburgh Sunday got rowdy. Six children and one adult were injured after the camel was "spooked" during the intermission, as kids were riding the camel. Pittsburgh police investigated the 11 seconds of chaos throughout the week.
---
Photo by Kristina Serafini
DEMANDING ANSWERS AND NAMES
It's been a month since the a grand jury report detailing graphic allegations of sexual abuse and cover-ups in the Greensburg, Pittsburgh, Harrisburg, Erie, Allentown and Scranton dioceses was released. Now, some survivors are demanding that Pennsylvania's eight Roman Catholic dioceses disclose all records pertaining to child sexual abuse since 1948. A class-action lawsuit filed Monday in Allegheny County Common Pleas Court argues that church officials have failed to meet their obligations as mandatory reporters of child sexual abuse.
In New York, the Brooklyn diocese will pay $27.5 million to settle four sex abuse claims.
---
Photo by Kevin Gorman
STEELERS DRAMA
On or off the field, there wasn't much good news about the Steelers.
The Antonio Brown saga continues as the player continues to skip out on work. Adult film actress Stormy Daniels outlined an encounter with quarterback Ben Roethlisberger in an excerpt from her forthcoming book "Full Disclosure," which was obtained by CNN. Several players are working through injuries of just about every part of the body and sitting out at practice.
Maybe it's time to start cheering for the Browns .