Shapiro takes on Zubik, mold postpones school, and Joe and Sofia hit up Pittsburgh — your weekly news roundup
Dan Speicher | Tribune-Review
---
A look back at some of the most-read and notable news from the week of Aug. 27:
---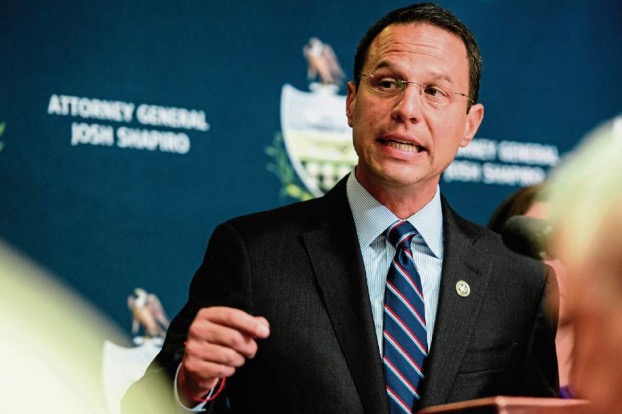 State attorney general: Pittsburgh Bishop Zubik 'not telling the truth'
Pennsylvania Attorney General Josh Shapiro said this week that Bishop David Zubik of the Pittsburgh Diocese of the Catholic Church was "not telling the truth" when Zubik said the church didn't cover up decades of allegations that priests sexually abused children. The allegations were detailed in a report Shapiro oversaw, which was publicly released Aug. 14.
Also over the week, Greensburg diocese officials suspended Rev. Joseph Bonafed of Holy Family Parish in West Newton and St. Edward Parish in Herminie after receiving a "credible allegation against him.
The Greensburg diocese removed the name of the late Bishop William Connare from a retreat center in Unity Township, and a man filed the first lawsuit against the church since the report's release, naming Zubik and Cardinal Donald Wuerl as defendants.
---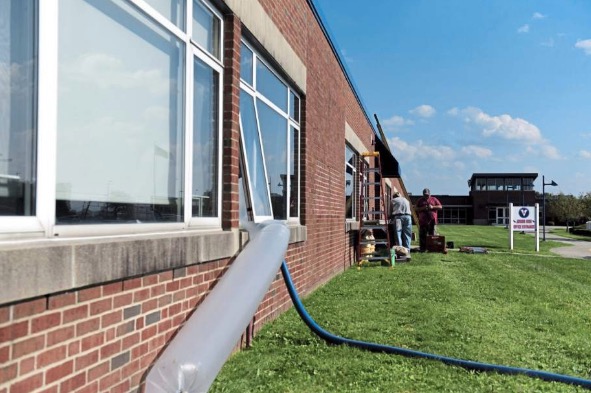 Several districts postpone start of school while battling mold, microbes
A rainy, muggy summer contributed to mold problems at several regional school districts, delaying the start of the school year for some students while their peers had to return to class.
---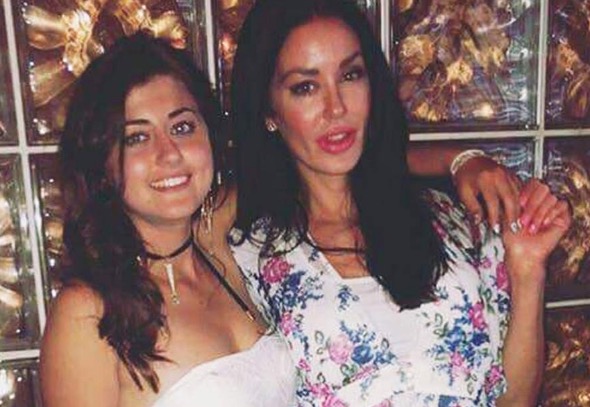 Man accused in strangulation murder of model arrested in Pittsburgh
Jonathan Wesley Harris, 30, of Johnstown, who is charged with murdering Playboy model Christina Carlin-Kraft in Ardmore Aug. 22, was arrested Wednesday as he got off a bus in Pittsburgh.
---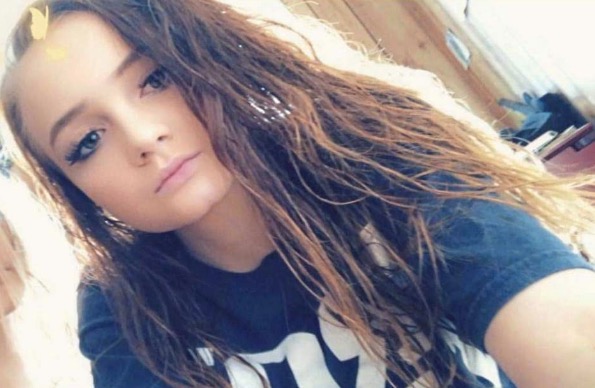 Coroner: 17-year-old girl killed, 1 injured in crash on Route 982 in Derry Township
Seventeen-year-old Marissa Bolish, a Derry Area High School senior, died early Wednesday morning while riding as a passenger on Route 982 near Mission Road. Investigators say a deer jumped in front of a car she was riding in, prompting the driver of the vehicle to crash into a utility pole.
---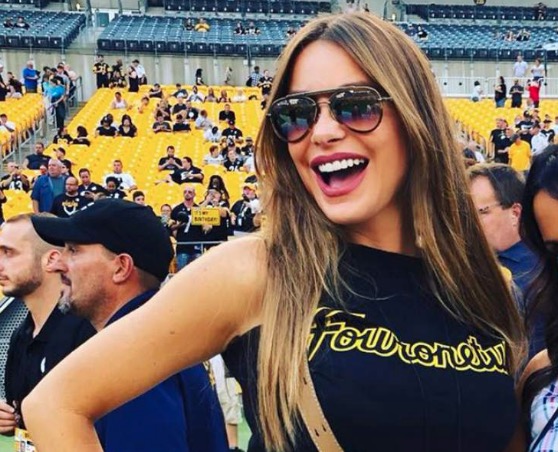 Spotted: Sofia Vergara and Joe Manganiello hit up Pittsburgh
And on a lighter note, news outlets caught on to the fact that model and actress Sofia Vergara and actor and husband Joe Manganiello were visiting Pittsburgh , Manganiello's home town. The pair visited Phipps Conservatory, ate at Superior Motors and posed for photos atop Mt. Washington.