Drug trafficking, brewery closing and Le'Veon Bell: the week in review
Chaz Palla | Tribune-Review
---
Two Pittsburgh women were arrested in the Virgin Islands on charges of cocaine smuggling the day after federal officials named Allegheny County a High Intensity Drug Trafficking Area.
Steelers' running back Le'Veon Bell still wants to say farewell to Pittsburgh, and WTAE anchor Jackie Cain already has.
If the week's headlines have you feeling like you need a beer from your favorite local brewery, you might be in for some bad news.
Here's a look back at the Trib's top stories from the week of Sept. 17:
Le'Veon Bell could be traded
The Pittsburgh Steelers might be getting ready to relent in the prolonged showdown with Le'Veon Bell. ESPN reported that the team is listening to trade offers for the running back, who has refused to sign his contract with the Steelers.
The New York Daily news reported the New York Jets are interested in making a deal with Bell and the Steelers.
Bell is locked in at a $14.5 million salary, but he's already sacrificed more than $2.5 million of that by not signing on by the start of the season, and he loses more every week.
---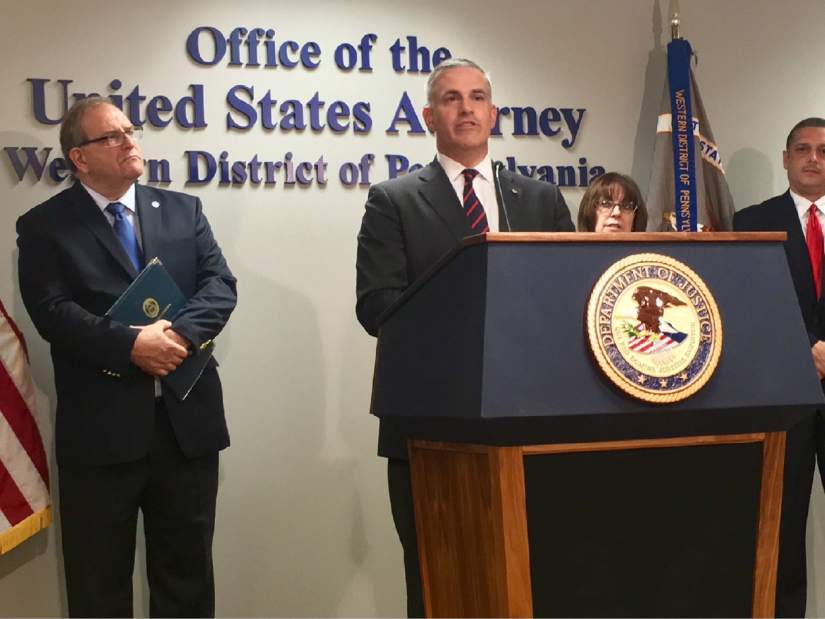 Three counties named drug trafficking areas
Federal officials named Allegheny, Beaver and Washington counties as a High Intensity Drug Trafficking Area, which means the region will receive $1 million a year to fight drug trafficking. Pittsburgh was the only major metropolitan area in the nation without an HIDTA desgination, and it's only the second region added to the program since 2001. The U.S. Attorney's Office have been working to get this area added to the list since last year, pointing out record levels of fatal overdoses and the major highways that link this area to the region's largest drug hubs.
---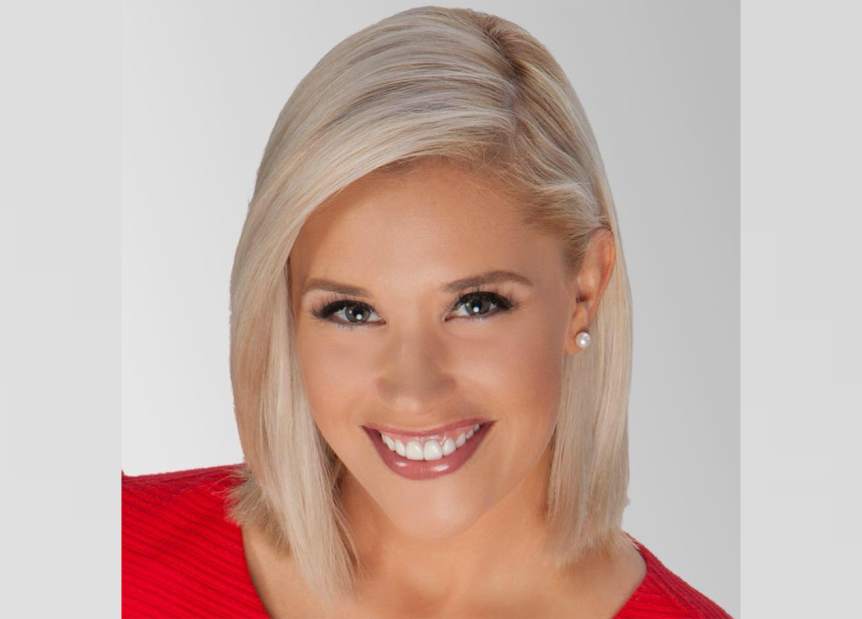 Goodbye Jackie Cain
WTAE anchor/reporter Jackie Cain is heading to an ABC affiliate in the Twin Cities, saying so long to her hometown of Pittsburgh. She's been on WTAE for more than five years. She'll be joining the weeknight anchor team of KSTP-TV in the Twin Cities, anchoring the 6 p.m. and 10 p.m. newscasts. Cain made the announcement on Facebook. "Thank you so much to all of my amazing colleagues at WTAE, the viewers, my friends and family for supporting me over the past few years and as I take this new step in my career!," she posted.
---
Pittsburgh women charged with smuggling 28 pounds of cocaine
Two Pittsburgh women were arrested in the Virgin Islands Tuesday for allegedy trying to suggle 28.6 pounds of cocaine to the U.S. mainland. Ngoc Nguyen, 21, and Fendi Brooks, 25, had the cocaine in their checked luggage, federal authorities said. They've been detained pending court proceedings in the Virgin Islands. They could get 10 years to life in prison and fines of $10 million on each count if convicted.
---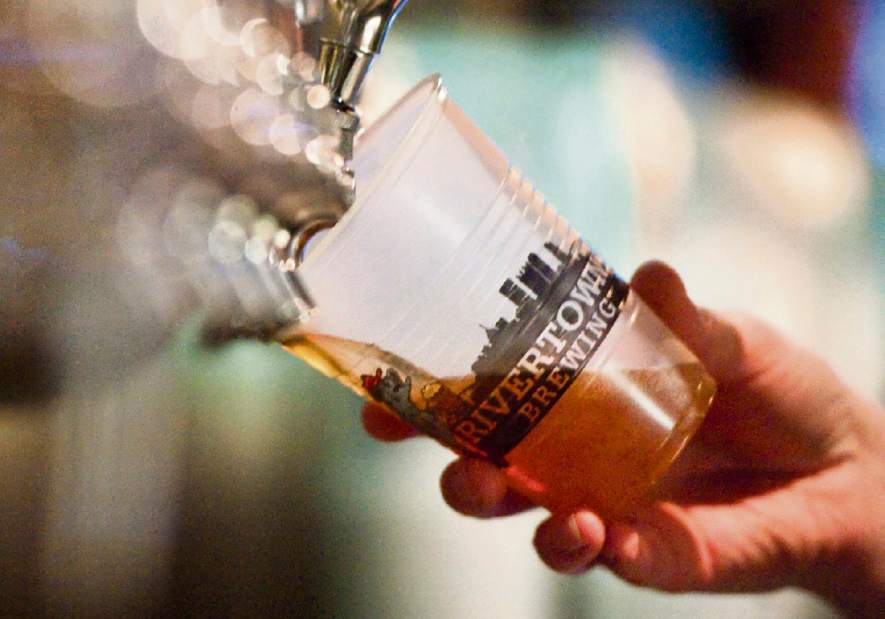 Rivertowne Brewery bankrupt
Rivertowne Brewery and Tasting Room in Export and its four associated restaurants has gone bankrupt, and will be put up for sale next month, according to filings in U.S. Bankruptcy Court in Pittsburgh.
Bidding for the brewery will start at $1.35 million.
Christian Fyke, of Monroeville, founded Rivertowne in 2007.
It has about 150 employees and will continue to operate during bankruptcy proceedings.
Experts say Rivertowne fell victim to an increasingly competitive local craft beer market, with about 30 competing breweries in the region.