Tim Benz: Cryptic Antonio Brown tweets starting to annoy Steelers fans
---
Trying to interpret what Antonio Brown's tweets mean is nearly impossible.
Whenever I try, I feel like I'm Indiana Jones attempting to translate ancient hieroglyphics.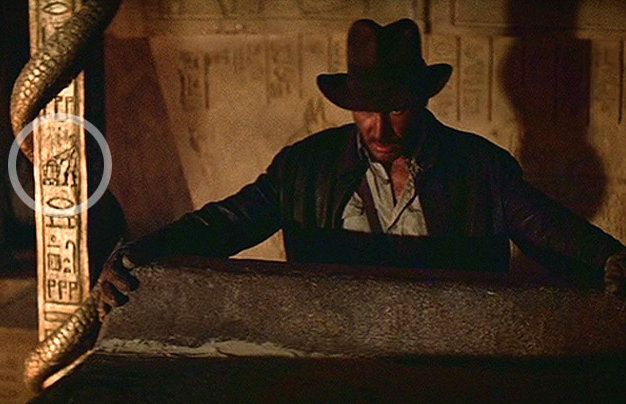 Almost everything Brown tweets is:
• Nonspecific
• Open-ended
• Contradictory
• Or all of the above
For example, look at this gem.
Open for business

— Antonio Brown (@AB84) January 24, 2019
OK. I'll bite. What does that mean, A.B.?
Perhaps he's open to talking with the Steelers about coming back to work.
It could also mean his agent, Drew Rosenhaus, has gotten permission to speak with other teams and maneuver an under-the-table, trade-and-sign type of deal. Which, by nature of this tweet, Brown would be removing from under the table.
With the way A.B. speaks on social media, you could also guess that he's just working out again. Or maybe he's welcoming new sponsors.
Who knows?
Yinzers trying to decipher this tweet: pic.twitter.com/74qUHS6xgx

— Kim (@Kimmy_KimKimM) January 24, 2019
Exactly.
Regardless of what it means, many Steelers fans didn't take kindly to the tweet. It appears Steelers Nation has fatigued of Brown's online shenanigans.
So are the Patriots. Winning is their priority not self glossing

— Charles Tommarello (@grunge777) January 25, 2019
— Johnny Calderon (@Chin0e) January 24, 2019
Obviously unless that business involves showing up to practice and returning phone calls.

— ObviouslyTomlin (@Tomlin_Sense) January 24, 2019
Drama queen

— Rowan (@rowanic2014) January 24, 2019
— TY Rowe (@Tyler_TRowe) January 24, 2019
Well, the weekend is coming. I expect seven or eight more of these from the <a target='_new' id="7e7cinsf76:u7e7cinsf7b" href="
Open for business

— Antonio Brown (@AB84) January 24, 2019
"> @AB84 account between now and Monday morning. Check back with us then.